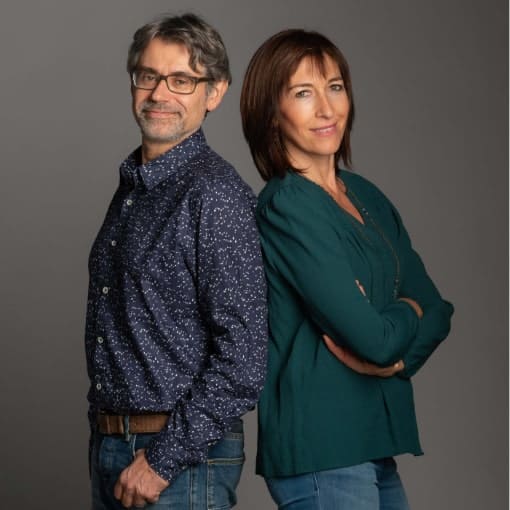 You score, we're just there to assist
Autumn 2015. The giants of Bayern Munchen trailed Wolfsburg 0-1 at halftime.  Until Robert Lewandowski came on. The Polish striker scored a phenomenal five goals in just nine minutes. Bayern shot to the top of the table, three points clear of the next team. And people around the world marvelled at this unique moment in football history.
GOING FOR THE GOAL
That same year and 760 km from Munich, we established Twoons, our communications consultancy. If we had any inclination to play football, we would have preferred to be further back on the pitch, in the midfield zone. Where the playmakers and midfielders can be found. The team members who do all the preparatory work so you can score with one key pass. As quickly as possible and several times consecutively.
STRATEGIC
After having worked for more than twenty years in large companies, we prefer a smaller club. Enabling us to work more efficiently, communicate more directly and achieve better results. For all your PR, content, social media and crisis communication.
TIMELESS
Technology is continually changing, meaning the way in which you communicate is also continually changing. But people don't change. Which is why you can still continue to trigger their emotions.
International
The communication equivalent of the World XI in football is the IPR Team Network. They select the best local partners worldwide for their international customers. Twoons is the captain for Belgium, the Netherlands and Luxembourg.